Get Into Teaching
Jun 15, 2021, 4:00 PM – 5:30 PM
Are you interested in a career in teaching?
Bradford Birth to 19 SCITT works in partnership with 29 Primary Schools and 11 Secondary Schools in the district to provide the highest standard of education for young people in the Bradford District. We are keen to recruit trainee teachers who share the same commitment and a real passion for working with younger children.
We provide training of the highest quality, delivered by inspiring practitioners in a diverse and stimulating range of schools and settings.
This virtual event will be a chance for you to find out how you can get into teaching, with information about eligibility, our training programme, and details about applying for the course. The event will be led by Ben McGregor, head of Initial Teacher Training and Bradford Birth To 19 SCITT.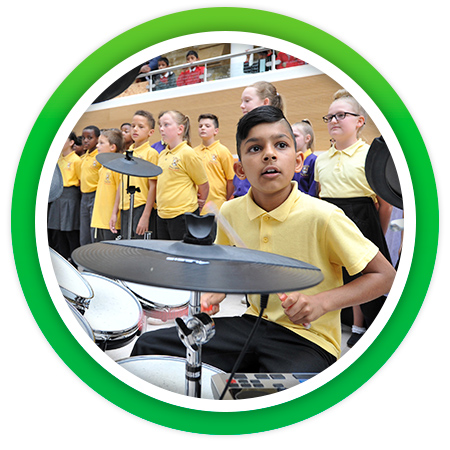 ---
"My training with the Bradford Birth to 19 SCITT was a fantastic experience that prepared me for the rewards and challenges of teaching...I would recommend it as a pathway to anyone considering teaching, especially if you are coming from a different industry or profession."
- Jonathan Woolley
2019 Cohort, now at Bingley Grammar School
"My Teacher Training at Bradford Birth to 19 was nothing short of outstanding...thank you BB19 – if it weren't for you, I would have never embarked upon my dream career."
- Stephanie Teale
2019 Cohort, now at Beckfoot Upper Heaton
About us
Bradford Birth to 19 is based at the outstanding St Edmunds Nursery School and Children's Centre. We work in partnership with Bradford's best schools and most inspirational teachers to provide a truly school lead, practically based and research informed training experience.
Trainees learn at their own and pace and are supported by an expert tutor team.
Our Vision
Working in partnership to develop highly employable, research informed, early career ready teachers who will transform the life chances of young people in their local area.
Our Values
To develop our trainee teachers through high quality initial teacher training aiming to equip each trainee with the skills to:
Become a positive role model, who builds positive working relationships within their school and local community.
Become an inspirational teacher, inspiring every child to be the best that they can be.
Become an inquisitive, research informed and dedicated practitioner, committed to continual professional development.