To be the first to know about virtual and in-person events, subscribe to our events mailing list at the form below.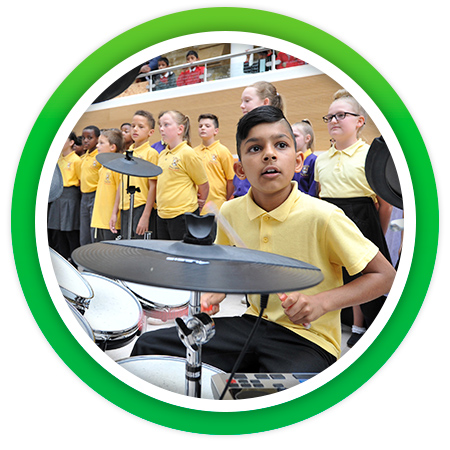 ---
"I would recommend [Bradford Birth to 19 SCITT] as a pathway to anyone considering teaching, especially if you are coming from a different industry or profession."
- Jonathan Woolley
2019 Cohort, now at Bingley Grammar School
"My teacher training at Bradford Birth to 19 was nothing short of outstanding."
- Stephanie Teale
2019 Cohort, now at Beckfoot Upper Heaton
Bradford Birth to 19 is based at the outstanding St Edmunds Nursery School and Children's Centre. We work in partnership with Bradford's best schools and most inspirational teachers to provide a truly school lead, practically based and research-informed training experience.
Trainees learn at their own and pace and are supported by an expert tutor team.
Our Vision
Working in partnership to develop highly employable, research-informed, early career-ready teachers who will transform the life chances of young people in their local area.
Our Values
To develop our trainee teachers through high-quality initial teacher training aiming to equip each trainee with the skills to:
Become a positive role model, who builds positive working relationships within their school and local community.

Become an inspirational teacher, inspiring every child to be the best that they can be.

Become an inquisitive, research informed and dedicated practitioner, committed to continual professional development.